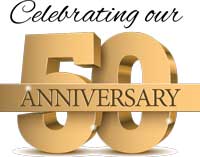 Donahue's Greenhouse is a family-owned business run by first-generation owner Lois Donahue, seven of her children, a son-in-law, grandson, and two granddaughters working full time in the day-to-day operations. Many of her other grandchildren work part-time or seasonally in the greenhouse, making it a true family business!
Over 700,000 Sold Annually
Donahues has been specializing in clematis for several decades. We grow and ship over 700,000 clematis vines throughout the United States and Canada annually.  We ship to garden centers and greenhouses.   Our goal is to provide the most heavily rooted clematis on the market along with a great variety selection.
We hope you'll make plans to visit us!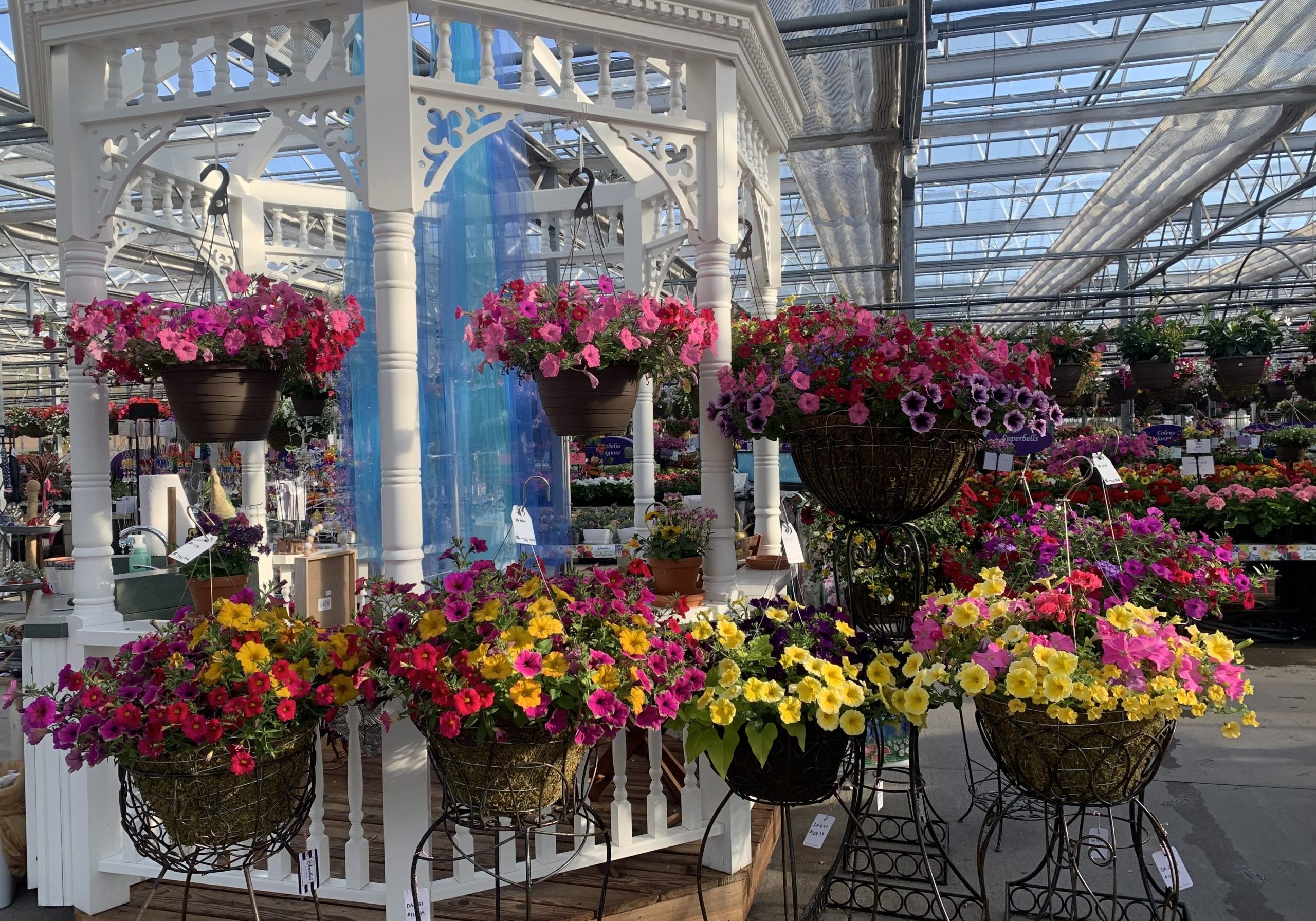 Your Destination Garden Center
Donahues also operates a large retail store that is open from mid-April through most of June. We sell a wide variety of annuals, perennials, shrubs, trees, tropicals, succulents, and more.
With over 25,000 square feet of indoor retail space to shop, guests drive from all over to visit Donahues each spring. We are known as a true destination garden center!